Bonjour! Get ready to enjoy Loulou's new Breakfast menu in the Bistro or enjoy the winter morning sun on our outdoor terrace.
In the grand tradition of French style breakfast, dine on a refined menu including our take on a delicious Croque monsieur with soft poached egg, or Le Grand Loulou Breakfast featuring sausage de Toulouse, mushrooms, roasted cherry tomatoes, poached eggs and bacon to keep you fuelled all morning long. Looking for something more indulgent? Our fluffy Crab soufflé omelete is a must.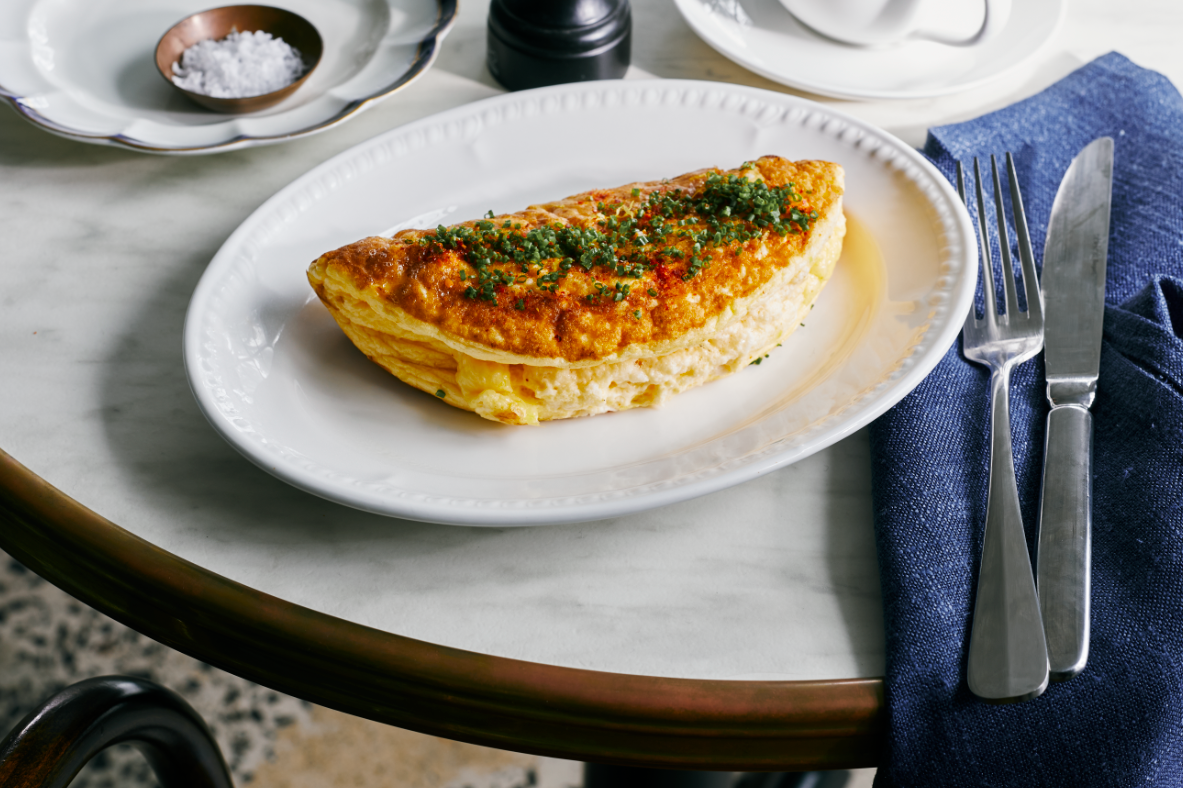 For those keen to do as the French do, there are freshly baked pastries, including pain au chocolat, flaky croissants, or Panier de Viennoiseries featuring baguette, fruit preserve and butter, all from the Boulangerie next door.
If you are looking for a lighter, healthier option, we have a breakfast bowl with granola from the Traiteur, organic yoghurt and a touch of tart sweetness with vanilla poached rhubarb, or salade of citrus with fennel and herbs.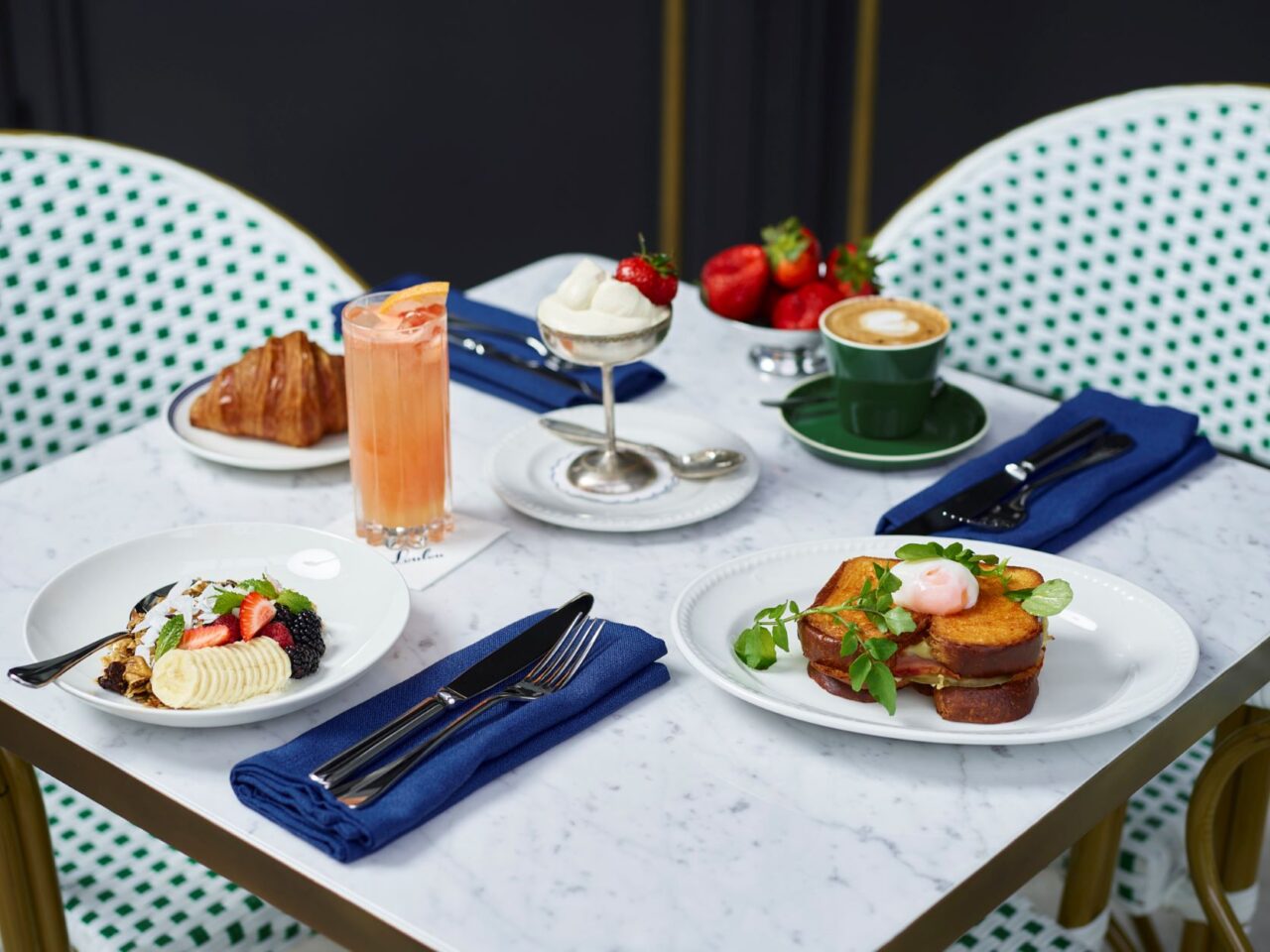 Rise and shine with Loulou's breakfast from 8am until 11am every weekend.  Whether it's an early start with freshly baked croissants, or a leisurely long morning breakfast with friends, breakfast at Loulou is an occasion you can make your own. With the freshest seasonal ingredients, sourced locally, our breakfast menu presents a parade of French delights, best enjoyed with freshly squeezed orange juice, smooth coffee from St Ali and of course breakfast cocktails, such as our Bloody Marie which is sure to add a little spice to your brunch.
Breakfast is available every weekend from Saturday 13th of August.  Reservations encouraged, but walk-ins are also available. Bon appétit!